Posted by

K Taylor Insurance Solutions

on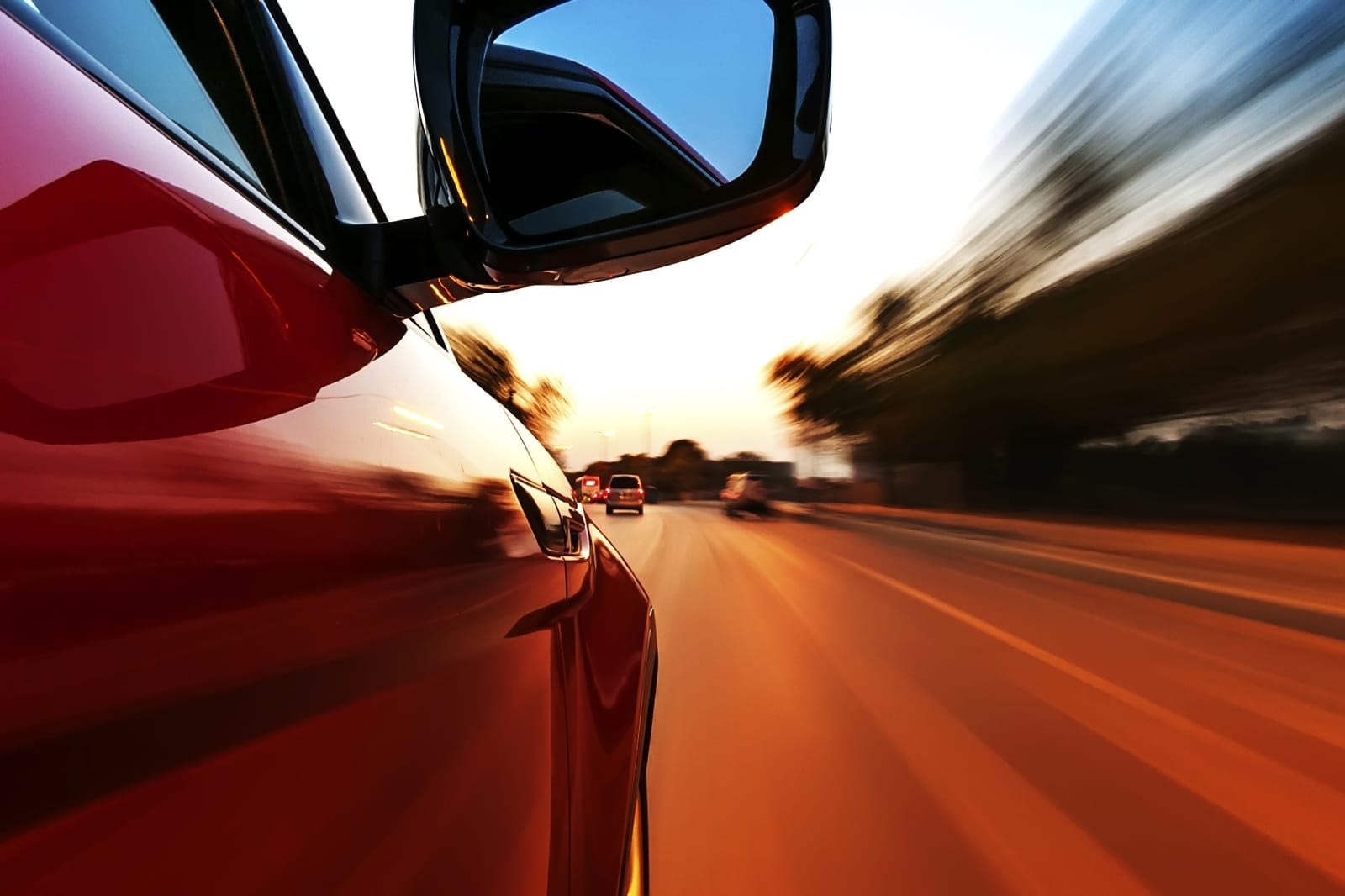 The short answer is, yes. Activity on your driving record, such as a speeding ticket, will count as a point against your record and can impact the amount you pay for car insurance. Violations will stay on your driving record for 3 years and thus impact your auto insurance premium for 3 years.
The good news is that you do have the ability to reduce & prevent the impact that a ticket can have on your auto insurance. Before you pay your ticket, it is highly recommended that you consider attending traffic school. Attending traffic school will minimize the impact of a speeding ticket on your auto insurance premium by removing the point from your record. Having the point removed from your record will benefit you for 3 years and remove any adverse effects that the violation would have otherwise had on your auto insurance premium.
If you are in need of reaching a trusted insurance advisor for further guidance, click here.
Filed Under: Auto Insurance, Car Insurance, Personal Insurance
|
Tagged With: California, Insurance Agent, La Mirada